Warriors star Draymond Green will not play in NBA All-Star Game
February 5, 2022 By Ryan Ward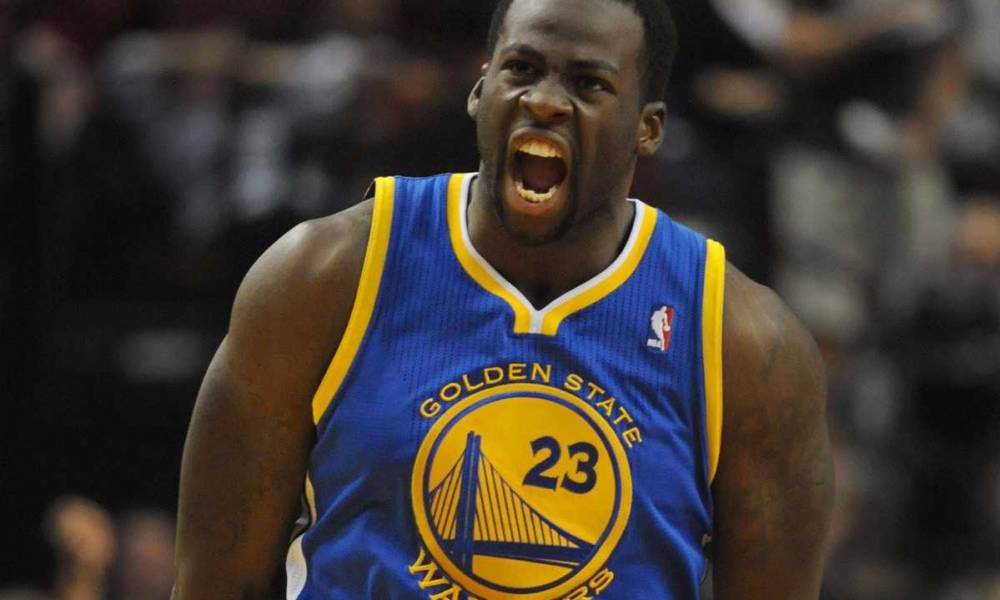 Golden State Warriors forward Draymond Green has missed the last 14 games due to a back injury.
Despite that, Green earned his fourth All-Star game selection, but his recovery from the injury will prevent him from playing the contest later this month.
"I can't really put a definite timeline on it because at this point I'm just rehabbing and building strength and just letting my body heal," Green said via ESPN. "Ideally, I would love to be back in the next three to four weeks. But I can't guarantee that.
"When dealing with the back, the one thing I am not going to do is rush back. And if I'm not back in three weeks, that also doesn't mean that I'm not able to play. I want to return when I am 100 percent confident that I am healthy, that I am in great shape, because the reality is, I don't want to return not in somewhat of game shape."
The Warriors have been patient with the injury, allowing Green to move through the recovery process at his own pace. The Warriors have been able to right the ship by staying in the second overall spot in the Western Conference playoff picture.
The 31-year-old has been a pivotal part of the Warriors' push toward a promising season, averaging 7.9 points, 7.6 rebounds, and 7.4 assists per contest.
Want $250 to bet on NBA futures?
Sign up here!
Golden State trails the Phoenix Suns by two games for the top position and a 4.5 game advantage over the third-placed Memphis Grizzlies. Green should be back to help the Warriors guide toward a strong finish into the playoffs.
Facebook Twitter LinkedIn